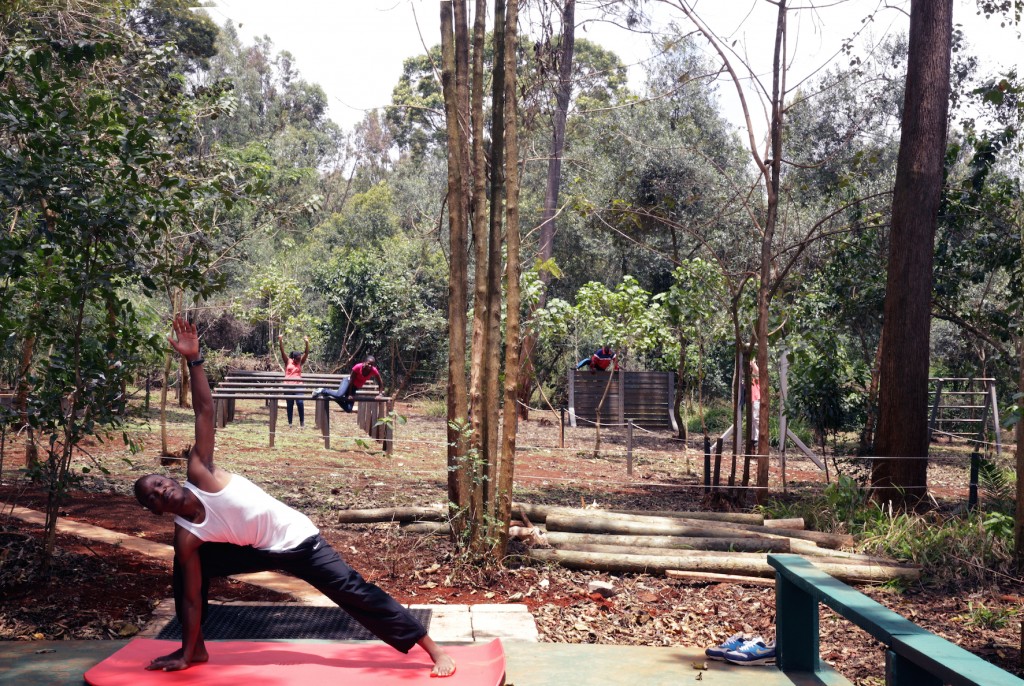 Opening Monday, 15 September, at Karura Forest, Sigiria Block, next to Thigiri Gate entrance (end of Thigiri Lane off Thigiri Ridge). 
Test your fitness on the Obstacle Course. Yoga, Pilates, H.I.I.T. (High-Interval Intensive Training – "Heat") on the purpose-built Qi Platform. Team-Building and Personal Training available. Controlled exercising on the Jungle Gym. All activities under trees in the forest's fresh breeze, soothed by birdsong and the wind in the leaves.
For fees and package deals contact: 0721 686513 or info@pro-wellness-solutions.com.