The OKTOBERFEST is a traditional Bavarian festival that has been held annually in Munich, Germany, since 1810. More than 6 million people visit the festival every year and enjoy beer tents, food and fun park activities. The festival has since spread worldwide and now it has reached Kenya.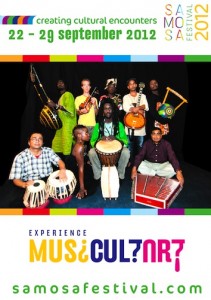 This year it will be hosted in the Karura Forest. Visitors will enjoy a wide variety of traditional German food such as Hund (chicken), Schweinebraten (roast pork), Schweinshaxe (grilled ham hock), Steckerlfisch (grilled fish on a stick).
There will be a contemporary Calabash Band as well as a 4-piece German Ompaah band to get the festivities going.
A percentage of all beer sold at the festival will go back into restoration and support of the Karura Forest. H.E. the German ambassador to Kenya will tap the first Keg.