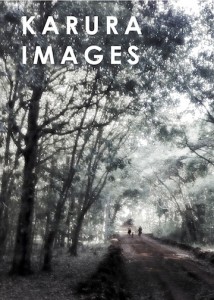 A semi-permanent exhibition of photos by Harvey Croze is hanging in the KFEET Centre.
The images are for sale. Proceeds will go to Karura Forest conservation.
Ask Education Officer, Lucy Njoka, at the Centre for a pricelist.
Or contact Harvey Croze directly: +254 (0)722 677711 hcroze@karurafriends.org.
More photos may be seen here.